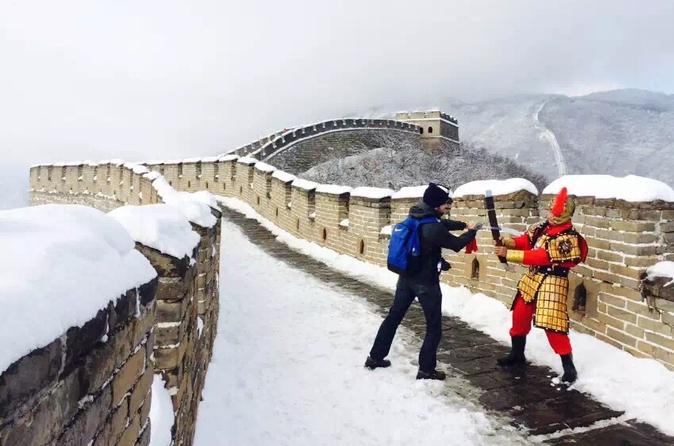 Shore Excursion: 2-Day Private Beijing Sightseeing Tour from Taijin Cruise Port
Join this 2-day tour and marvel at the beauty of sites such as The Tian'anmen square, Forbidden City, Temple of Heaven, Summer Palace, and of course the Great Wall of China on this private and personalized tour. The tour combines history, culture, and breathtaking architecture. As you travel, ask your guide any questions you may have, as the beauty of this private tour is having the guide all to yourself!
Click for More Info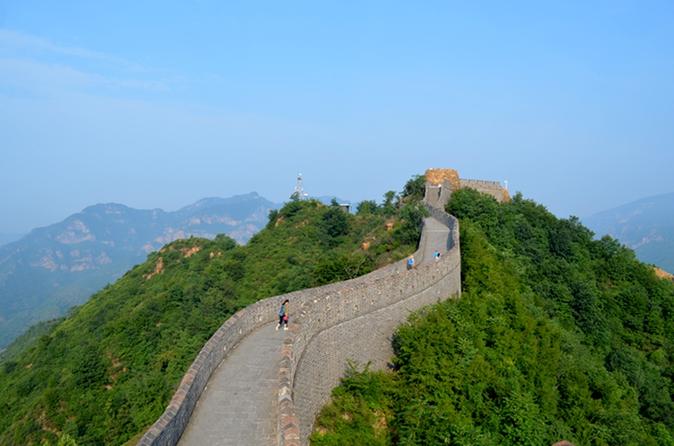 Private Day Tour: Huangyaguan Great Wall, Dule Temple and Imperial Mausoleums
Visit attraction highlights of Tianjin including Huangyaguan Great Wall, Dule Temple, and Imperial Mausoleums in a day with personal tour guide, private hotel pickup and drop-off, and Chinese lunch. This is the most time-efficient and hassle-free way to see Tianjin for your short.
Click for More Info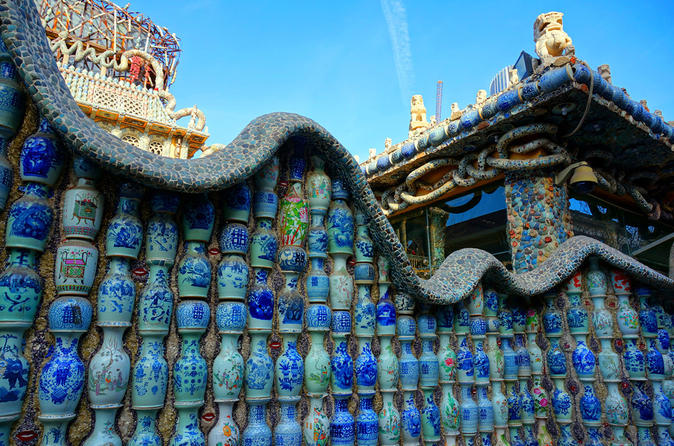 Day Tour: Soak up Tianjin Culture in One Day
This tour takes you to most popular tourists sites of Tianjin in a day. The tour includes the porcelain house, Jingyuan, the ancient cultural street, and the Italian concession.
Click for More Info