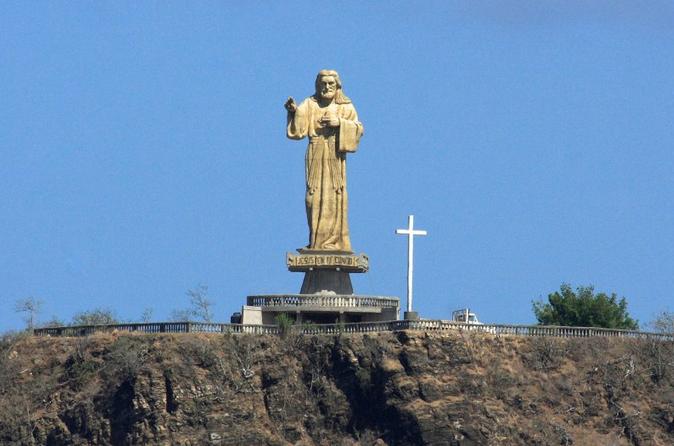 Half-Day Sightseeing Tour of San Juan del Sur
A half-day tour specifically tailored to cruise passengers. Learn about Nicaraguan history, visit the statue of Cristo de la Misericordia, see Lake Nicaragua and the twin volcanoes of Ometepe, experience an exciting ATV ride through a forest full of local wildlife, and, finally, relax with a free cocktail at the luxurious Pelican Eyes Resort & Spa. Enjoy all of these things with an English speaking guide and while never having to travel more than a few kilometres from your cruise ship.
Click for More Info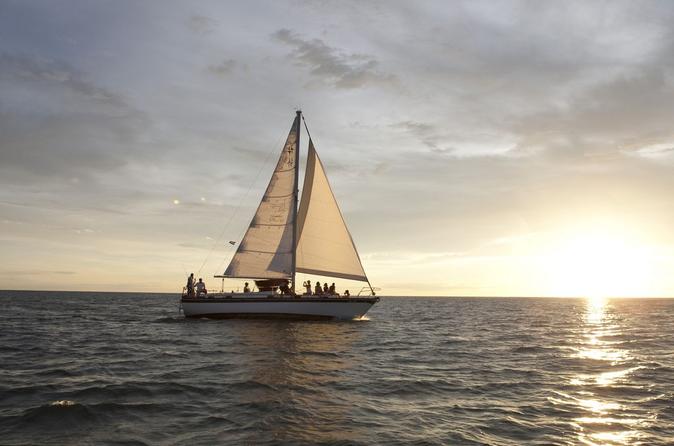 San Juan del Sur: Half Day Sailing Trip from Managua
Take an exciting cruise along the beautiful Pacific coastline tour in San Juan del Sur soon as you push off from the shore.
The music starts and the bar opens giving drinks and snacks. After this you will enjoy a seafood lunch in the best beach restaurant in the zone.
Click for More Info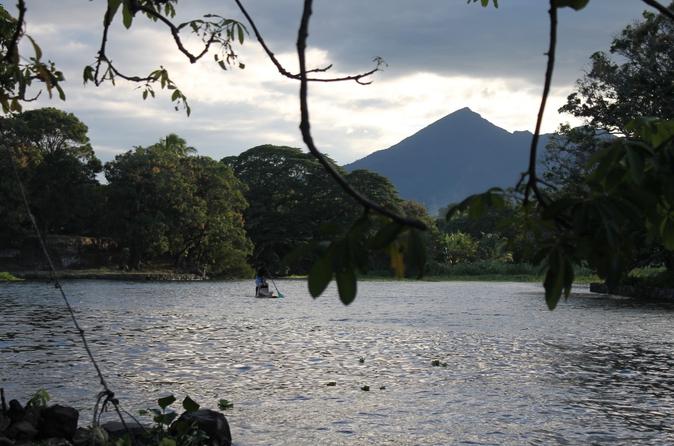 Isletas de Granada Day Trip from San Juan del Sur
Depart from San Juan Del Sur and stop in the city of Granada at the Cabana Amarilla port. Get a glimpse of the architecture and colorful Granada. Once in the boat the captain will take you around the islands where you will see a variety of wild life, the immense backdrop of Mombacho Volcano, and the island way of life. See the local island communities, most of the people living here are fishermen. Enjoy a complimentary local meal prepared on your arrival. Once you have settled in, you can swim, fish, paddle board or simply relax on a hammock or a traditional rocking chair.
Click for More Info