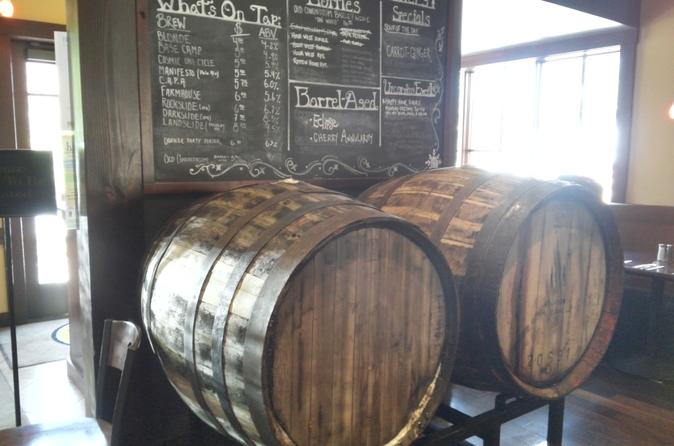 North Lake Tahoe Brew Tour from Reno
The North Shore of Lake Tahoe is blessed with many great microbreweries and this tour allows you to take it all in. You'll stop for a short walk near a historic brewery and finish the tour at the newest brewery around!
Click for More Info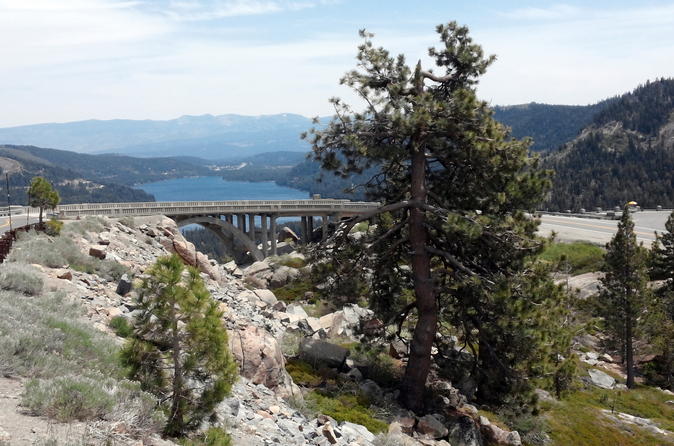 Lake Tahoe Wine Experience from Reno
This 7-hour tour visits the highest winery in California and makes a stop in historic downtown Truckee, plus a stop along the shore of Lake Tahoe. You will have a chance to taste a variety of wines and balsamic vinegars and vinaigrettes.
Click for More Info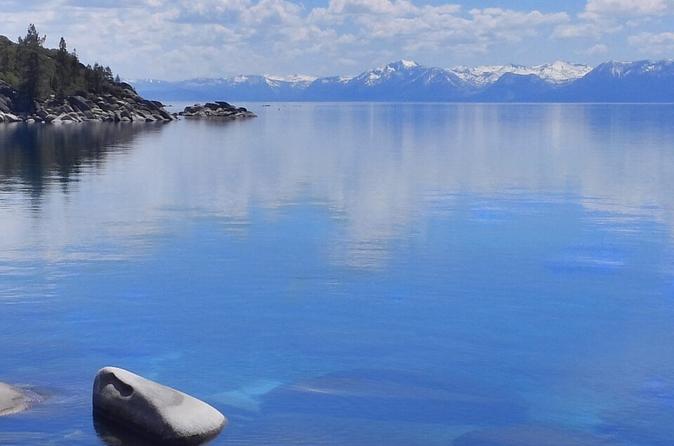 Lake Tahoe Experience from Reno
Join this active tour to experience the pristine wilderness of the Jewel of the Sierra, Lake Tahoe. With great hiking, stunning vistas and a chance to swim, kayak or paddle board on the lake, this tour truly has it all.
Click for More Info