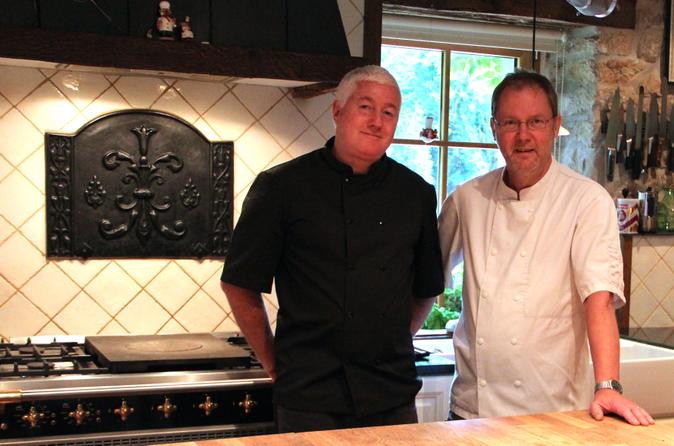 Five day French Cooking Course in Brittany
French Dining School offers full five day intensive hands on cooking course in French and modern European cuisine in Brittany France. Learn the skills of the master-chef and enjoy producing delicious gourmet level dishes under the guidance of a Michelin trained chef. You will work with the chef to produce over thirty dishes including lunch and dinner each day (except Thursday lunch). You will learn a wide range of skills and techniques including sauce making, baking, working with meats, vegetables, fish, seafood, pairing wines, baking breads, desserts, ice creams, smoking fish, making canapés, wine tastings, table layout. All courses are in English. You will also have time to explore some of the most famous sights in France including the historic monastic fort of Le Mont St. Michel, the Bayeux tapestry at Bayeux and the extraordinary megalithic site of Carnac!
Click for More Info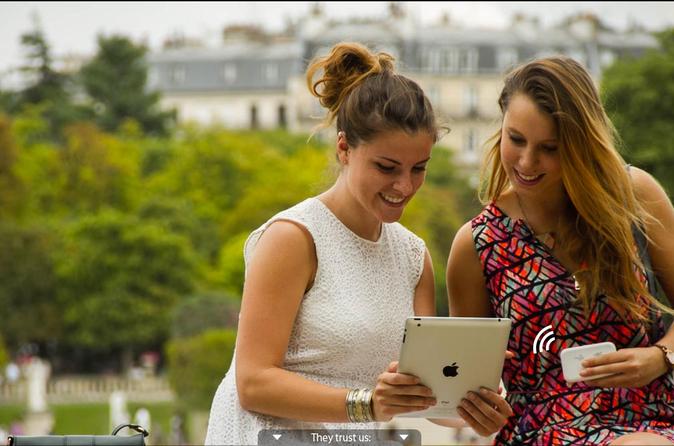 Mobile Wifi Everywhere in Rennes
You will get the best solution to get the internet throughout your trip in France, with the rental of a personal WiFi hotspot, also called "Pocket WiFi" or "MiFi"! You book it before your trip and receive it at your hotel or rental flat everywhere in France. At the end of your rental, you simply return it with the prepaid envelope included.

The easiest and cheapest way to get on the internet here in Rennes. Avoid the frustration of hotel WiFi that is slow and often doesn't work, forget about loosing your contacts and the limits of a French sim card: you own a personal and password protected unit, with unlimited and shareable data.
Click for More Info