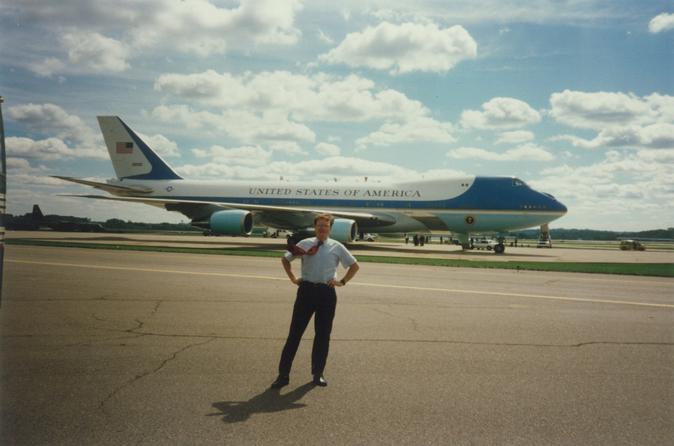 Private Pittsburgh City Tour
Begin your private tour with an incline ride to the top of Mt. Washington before passing through the only "front door" to an American City. Downtown Pittsburgh, the North Shore, and Oakland are all included. You will see the sights, learn the history, and share insights delivered in a bright and breezy style. You may even get to see Air Force One if the President of the United States is visiting Pittsburgh.
Click for More Info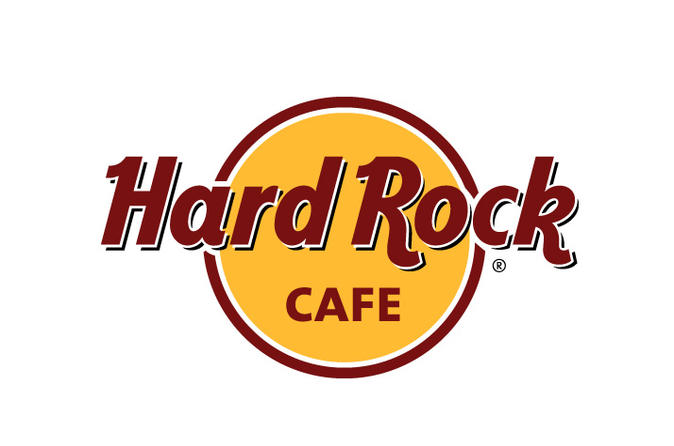 Hard Rock Cafe Pittsburgh
Rock your senses with a prix-fixe menu at the Pittsburgh Hard Rock Cafe. Classic American cooking comes to the heart of Steel City, where you'll enjoy a 2- or 3-course meal with your choice of theme: Blue Grass, Hip Hop or Jazz. Each option comes with a drink (coffee, tea or soda) and dessert. Expect entrees like the classic cheeseburger, a half-rack of hickory-smoked ribs, salmon, steak and even some vegetarian options. Love All - Serve All!
Click for More Info