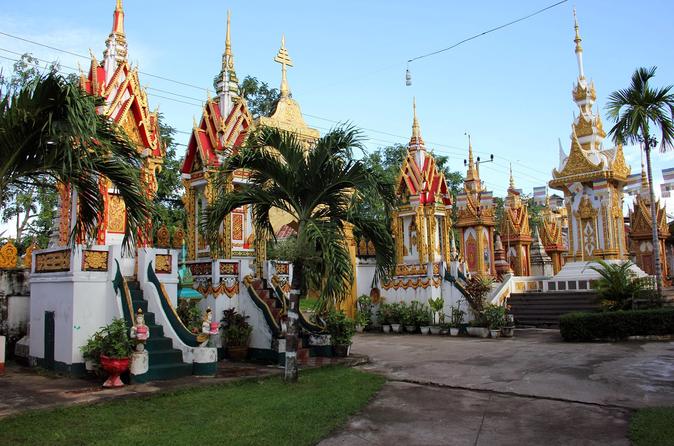 Boloven Plateau Full-Day Tour from Pakse
Discover southern Laos' most beautiful scenery with this full day tour of the Bolaven Plateau. Explore the cascading waterfalls of Tad Lo and Tad Fane, visit a local coffee plantation to learn about this famous Laos treat and witness the unique lifestyle of the plateau's hill tribe people.
Click for More Info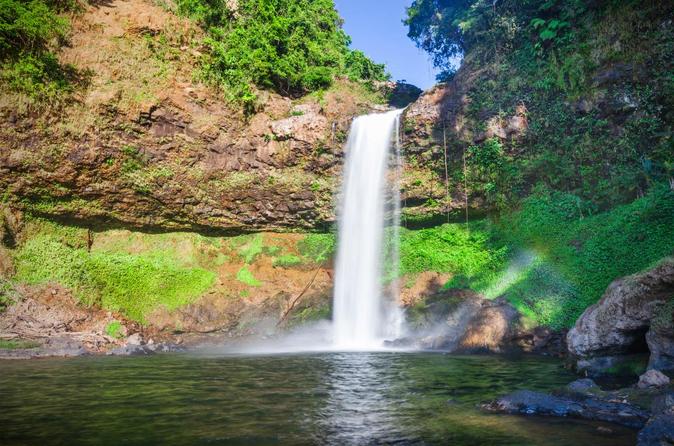 Bolavan Plateau Day Trip from Pakse
From Pakse, venture through the mountains, and visit the Tad Fane Waterfalls, Tad Lo, and local tea and coffee plantation on this day trip to Bolavan Plateau!
Click for More Info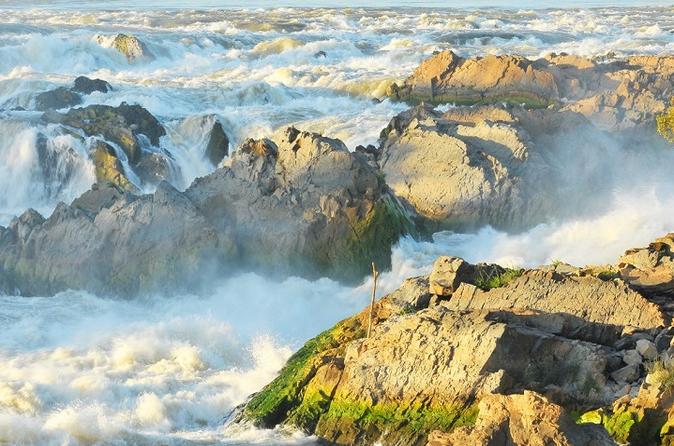 4-Day Classic South of Laos Tour from Pakse
Southern Laos is brimming with adventure, nature and a unique cultural background that one only can find in Laos. This 4-day exploration for the senses shows you the essence and more of the Champasak province from north to south. Be guided from an UNESCO World Heritage to one of the largest waterfalls in Asia. With time to spare and to flavor things up, coffee lovers will surely get their taste buds satisfied as the region is well-known for the typical flavors of Laotian coffee.
Click for More Info