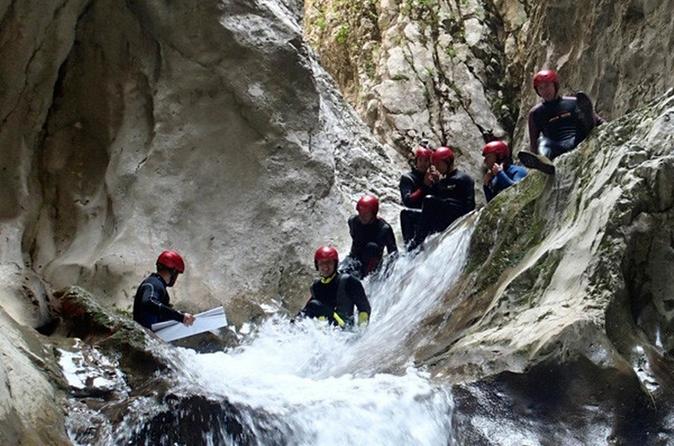 Nevidio Canyon Tour with Lunch
Canyon Nevidio (Montenegro) is a rare natural phenomenon, which will not leave indifferent even the most seasoned adrenaline lovers and it's located below the slopes of Durmitor, at the narrowest part of the river Komarnica. It is the last conquered canyon in Europe, the real challenge for the seasoned climbers. Now with the safe leadership of licensed and experienced guides, if you have physical readiness and certain skills, you can enjoy a surreal blend of sport, risks and opportunities.
Click for More Info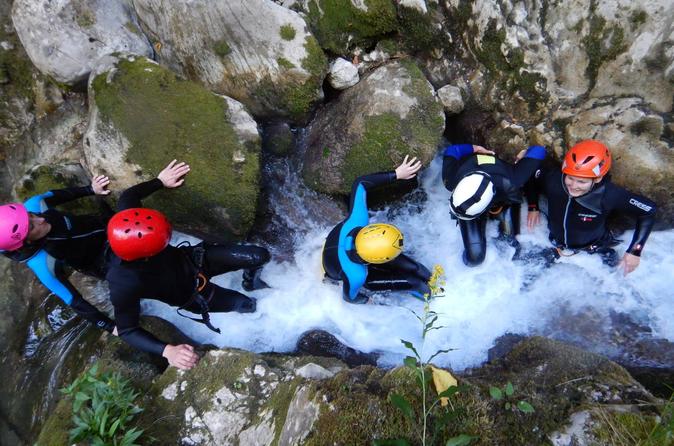 Nevidio Canyon Canoeying from Niksic, Savnik or Zabljak
Exciting Montenegro tour of the Nevidio canyon. Nevidio canyon is largest canyon in Europe. Expirience wild beauty through 300m deep canyon with crystal clear water. The trail is 2 km long with swimming, walking and diving. River Komarnica floats through last conquered canyon in Europe through brinks of beautiful Durmitor mountain. Enjoy all excitement and beautiful nature with experienced guides.
Click for More Info