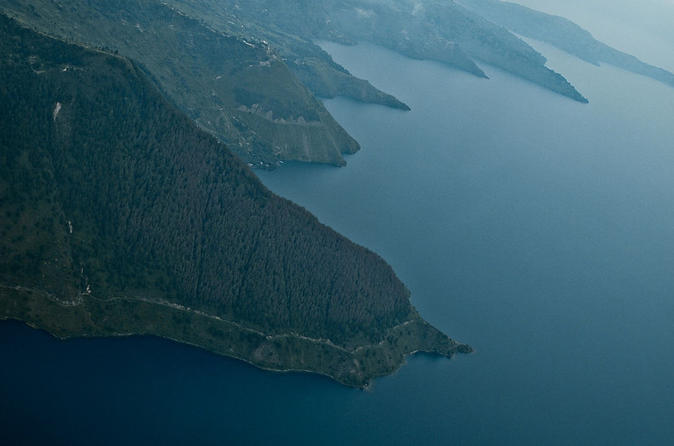 4-Days North Sumatra Tour from Medan
Meet the people of Lake Toba, revealing their incredible cultural and spiritual world to you. At the end of the lake you'll find the 120-meter high Sipiso-piso waterfall. The houses on the way from Medan are beautifully decorated, some featuring the symbolic 8-tip roof style and housing up to 8 families
Click for More Info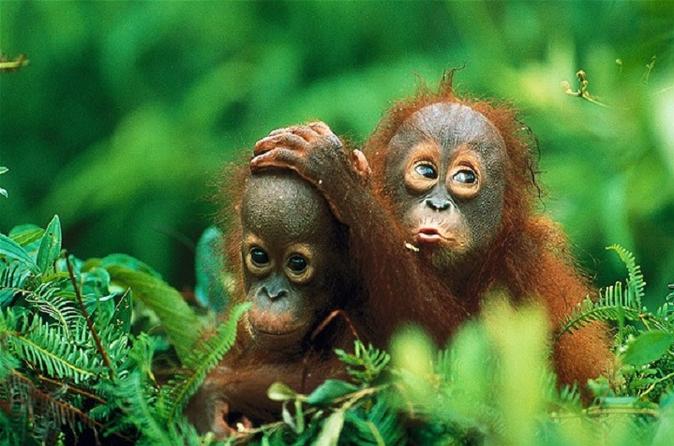 Private Tour: Gunung Leuser National Park Trekking Tour with Orangutan Viewing from Medan
This tour will take you to Bukit Lawang Gunung Leuser National park, where you will have a chance to hike some of the world's most beautiful rainforests ultimately leading to a viewing of one of Sumatra's most famous inhabitants, the Sumatran Orangutan.
Click for More Info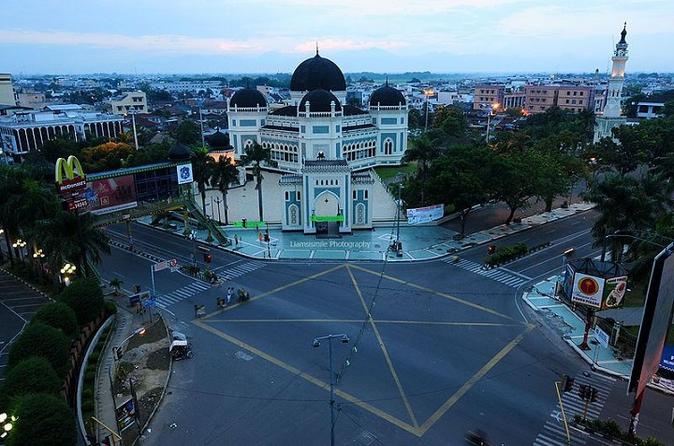 Private Half-Day Tour of Medan
Visit the Royal Palace of Sultan Deli, known as Maimoon Palace, built in 1888. See the grand mosque "Mesjid Raya", built in 1906 and the largest in town. We'll also visit Asam Kumbang Farm, where you will observe crocodiles of different sizes and ages. Browse for antiques at Kesawan Street in the old colonial part of the town. You will feel the Dutch colonial architectural touch in buildings like the post office and Medan City Hall.
Click for More Info