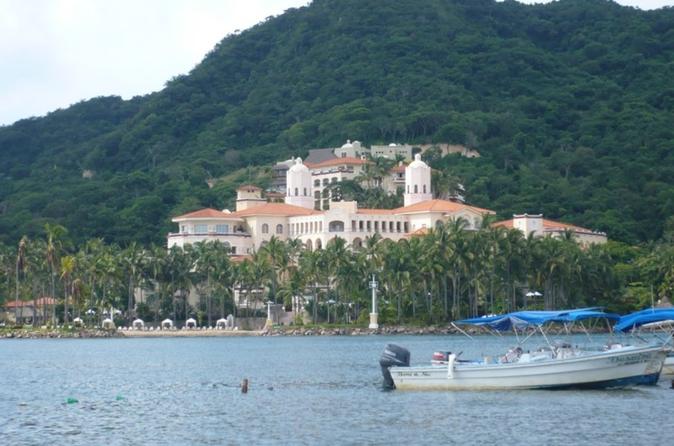 Barra de Navidad Tropical Tour from Manzanillo
Tour the lush plantation countryside surrounding Manzanillo on a 6-hour sightseeing journey through the tropical landscape of Jalisco. Visit the fishing village of Barra de Navidad, and go to the Christ of Fallen Arms Church to hear stories of miracles.
Click for More Info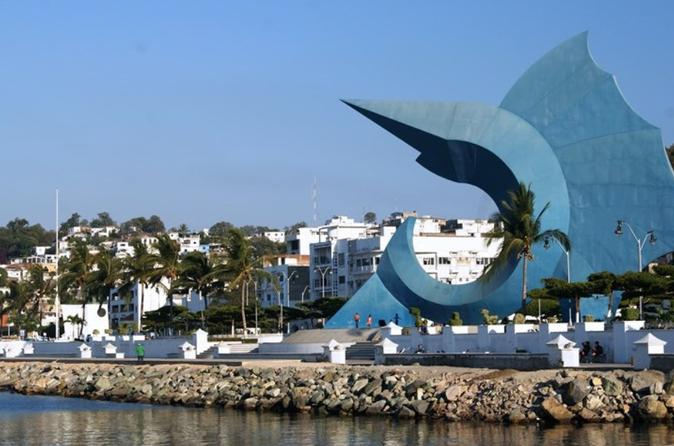 Half-Day Manzanillo City and Shopping Tour
Learn all about the history and culture of the port city of Manzanillo in half a day. Explore the breathtaking view of pristine beaches from Santiago Peninsula and shop at the famous, bustling craft markets for the finest souvenirs in the city.
Click for More Info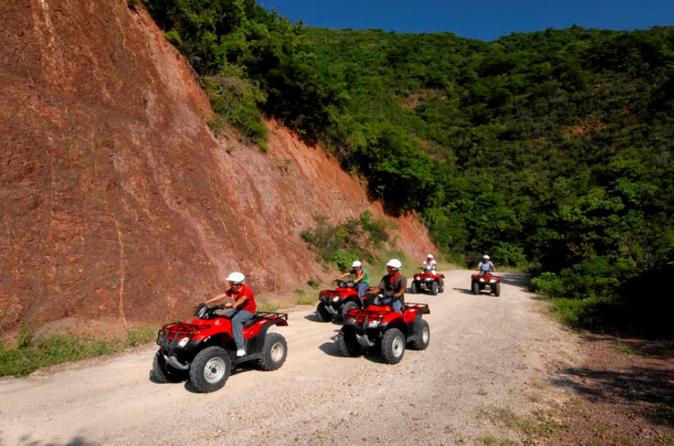 Manzanillo ATV Jungle Adventure Tour
Experience the adrenalin rush of driving an ATV on rugged mountain trails in Manzanillo. Head out on a powerful 4-wheel off-road motorcycle that's easy to handle and discover the secrets of the tropical forest. Share the adventure with family and friends!
Click for More Info