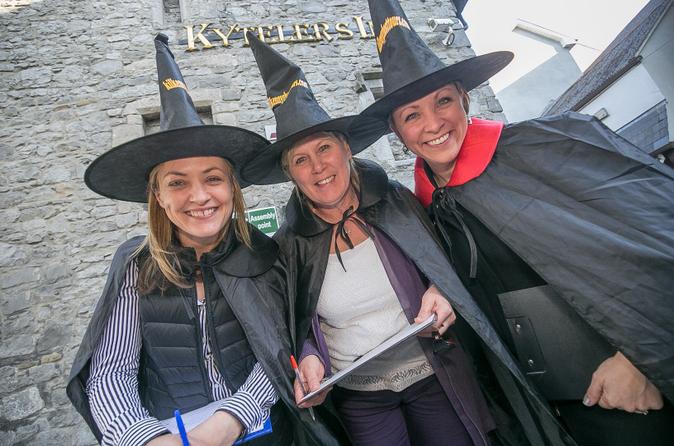 Walking Ghost Tour of Kilkenny
This one of a kind ghost tour takes you trough the medieval capital of Ireland. Kilkenny with its narrow cobbled lanes, remnants of its city walls and with its mystic charm, it should be no surprise that Kilkenny is bursting with tales of the paranormal. Its people have told stories for generations, handed down to become far more than hearsay. Kilkenny's ghostly tales all have one very important thing in common they are all based around fact and arise from genuine historic tragedies.Since Kilkenny is the home of the first ever witch trial and witch burning it is vital that visitors fit in with the surroundings and therefore each visitor will wear a witches hat and cape to ensure their safe passage through the narrow cobbled lanes and will also carry lanterns to protect their save passage through the medieval city.
Click for More Info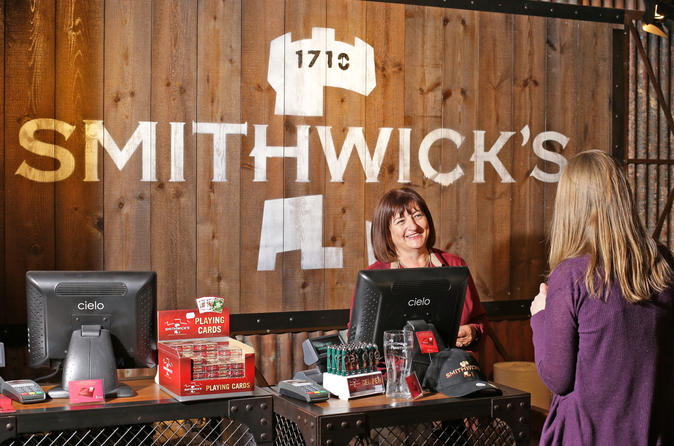 Smithwick's Experience Kilkenny Entrance Ticket
Delve deep into the history of Smithwick's, Ireland oldest beer brand, with a visit to Smithwick's Experience Kilkenny. With Franciscan monks, living portraits of the Smithwick family and giant holograms, set off on an immersive, guided tour of the Smithwick's Experience, located in an old Victorian brewing building in Kilkenny city center. Travel from the 13th century right through to modern day as you trace the beer's history, and learn how the ale is made. Then toast your tour with a meticulously poured pint of Smithwick's.
Click for More Info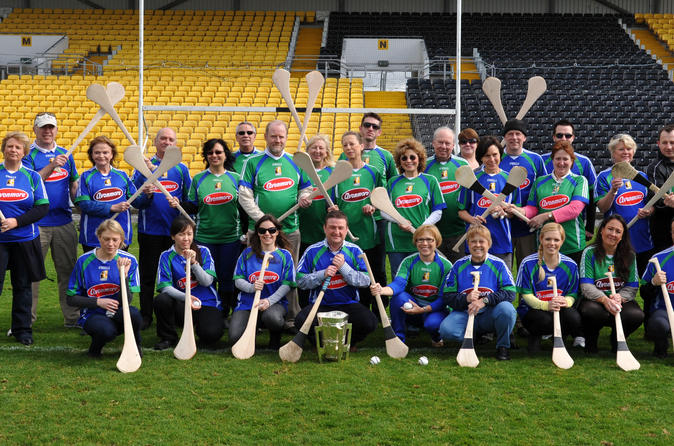 The Kilkenny Way: Ultimate Hurling Experience
Take a 2-hour trip to experience the ancient Irish sporting heritage of hurling. We provide a unique sporting experience giving you an insight into the world's oldest (3000 yrs) and fastest field game in the true home of hurling champions, Kilkenny and the Kilkenny Cats.
Click for More Info