Private 7-Day Motorcycle Tour of East Taiwan from Kaohsiung
This is a slow paced, scenic motorcycle tour of Taiwan with lots of fun riding. You'll experience the east coast and the central mountains before finishing on the beautiful, tropical south coast. Your tour operator will make sure you get a taste of the good food, the unique culture and the unbelievable riding!
Click for More Info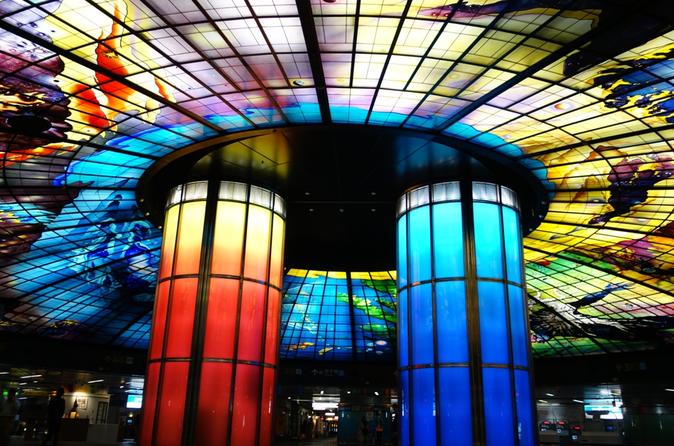 Kaohsiung City Day Tour
Kaohsiung is Taiwan's second largest city and one of the largest container ports in the world. Kaohsiung has recently undergone a dramatic transformation from industrial sprawl to modern must-go. From a polluted industrial center of two million people, today Kaohsiung is a green city of lush parks, waterside cafes, art galleries and museums. You will definitely fall in love with Kaohsiung from the minute you arrive here!
Click for More Info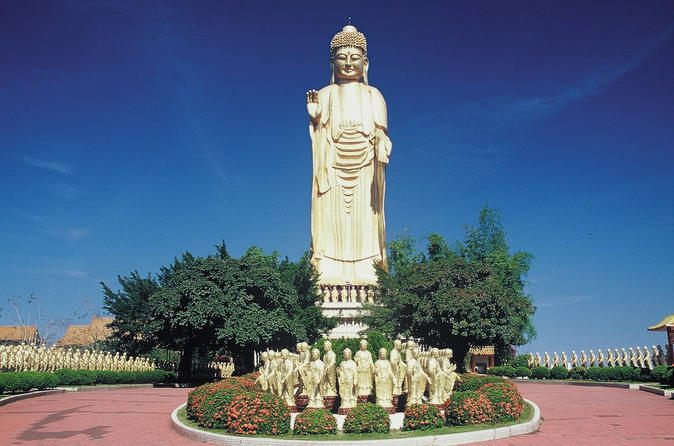 Kaohsiung Port Shore Excursion: Spiritual Fo Guan Shan Private Day Tour
Located in the southern part of Taiwan, Kaohsiung is generally sunny year round. Also known as "Taiwan's Maritime Capital," the city has worked hard recent years to improve the urban landscape and infrastructure in order to provide a comfortable and beautiful city for the locals as well as visitors. Visit Fo Guang Shan, the largest Buddhist organization in the world and also some temples around the Lotus Pond.
Click for More Info