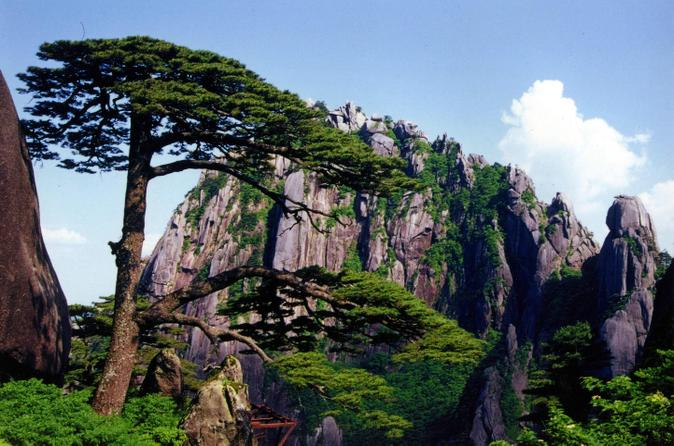 2-Day Huangshan Sunset and Sunrise Tour
Can you imagine staying overnight on the top of Huangshan and experiencing both the sunset and sunrise? The Huangshan City is a region with a long history and splendid cultures. Huangshan literally means "yellow mountain" in Chinese and is chosen by the local to be the only mountain attraction among the most recommended scenic destinations in China. It is known for the lofty peaks, steep valleys, winding streams and luxuriant plants. The beautiful weather and charming scenery of Huangshan in every seasons will leave you an unforgettable experience.
Click for More Info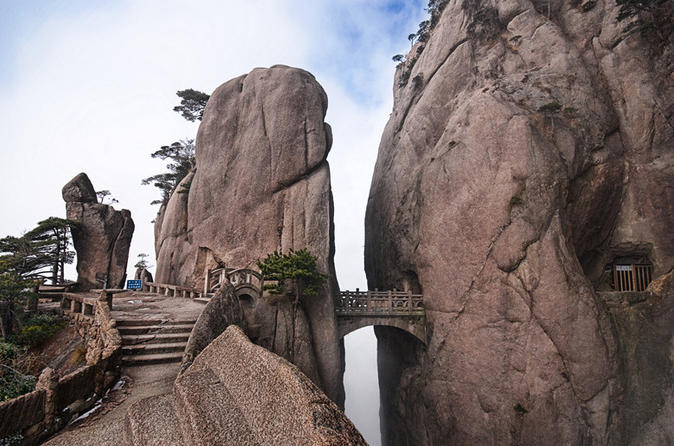 3-Day Huangshan Essence and Ancient Village Tour
Make the best use of your time and energy and see the essence of the Yellow Mountains (Huangshan) at the best position and the right time, and admire a dreamy ancient village with mountains as its backdrop. Listen to expert commentaries by your personal tour guide, who will escort you throughout the tour.
Click for More Info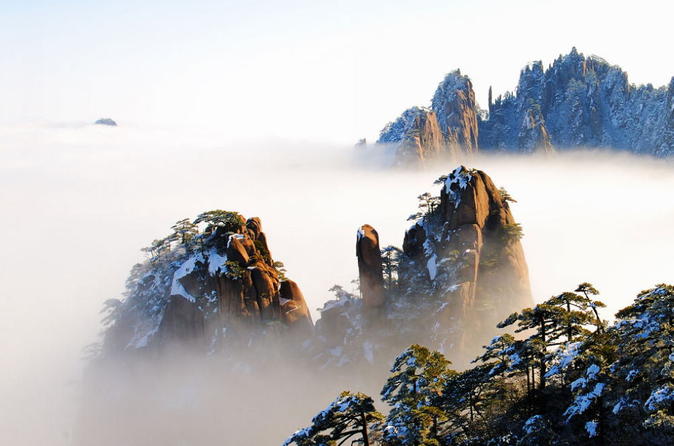 Huangshan 2-Day Tour Including the Yellow Mountain and Hongcun Village
Enjoy this tour which will introduce you to the Huangshan Mountain, which is one of the most popular scenic spots in China, known for its lofty peaks, steep valleys, winding streams, and wide range of plants and trees.
Click for More Info