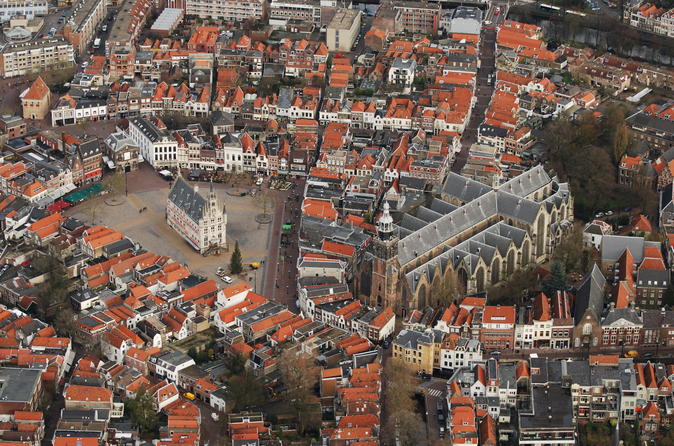 Gouda's Private Guided Tour and Syrup Waffle
This customizable private walking tour of Gouda will show many of its highlights from a local perspective. After the tour relax in a bakery shop with a cup of coffee and the local speciality "Stroopwafel", a thin waffle with syrup.
You will explore the town in 2 hours bypassing historical monuments such as the St. John church and City Hall and a hidden gem such as the garden of the Gouda Museum. In addition to all the sights, your personal Gouda guide will reveal the city's unique character, teach you local history and culture, and give you insider's tips about great local restaurants, shops, attractions, activities, public transport and more.

Click for More Info