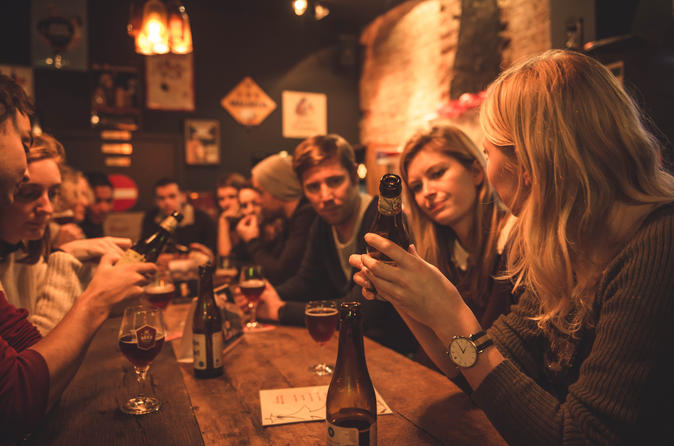 4-Hour Beer Tasting Tour in Ghent
For curious beer lovers, Ghent is a lovely city that bears all the needed settings to satisfy your desire for new brewing sensations.
You want to know everything about Belgian beer and its various sorts ?
Your tour guide will gladly introduce you to the empire of Belgian beer with an unique nightlife experience accompanied by the Belgian touch of beer history and taste.
Let yourself be taken into a wonderful atmosphere of Ghentís finest bars where you will be able to savour the most exclusive beers in the world.
Hear more about the malted, hoppy, or flowery tastes of Belgian fruity, sour, brown or blond beer. Get ready to be surprised !
Click for More Info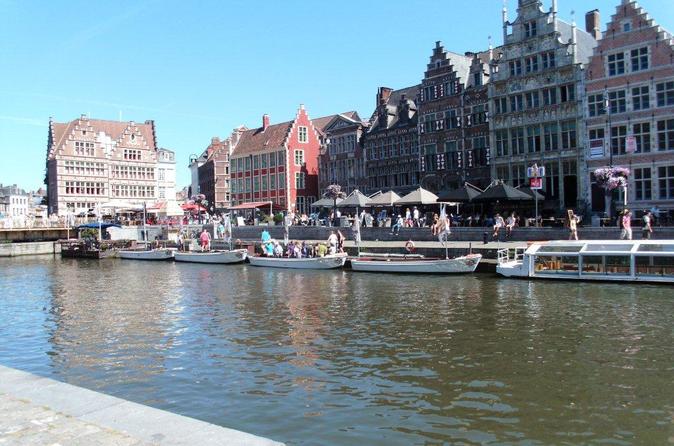 Guided Boat Trip in Ghent
Enjoy a 40 minute guided boat trip in the historical heart of Ghent with live explanations. Departure is from one of the most beautiful spots in the city, the Graslei which is the medieval port in the centre of Ghent. There are open and covered boats at your disposal.
Click for More Info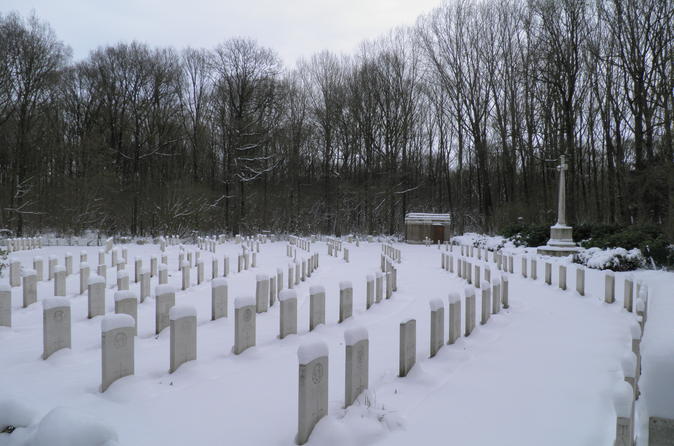 Private New Zealand Battlefield Tour in Flanders from Ghent
Stand on Messines ridge where the New Zealand Corps launched the attack after the explosion of the 19 mines. You will visit Passendale, Tyne Cot Cemetery, Gravenstafel and many other places in which the ANZAC Corps was involved.
Click for More Info