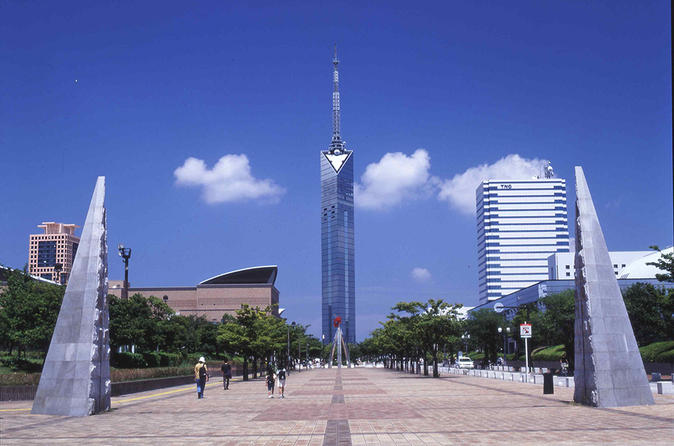 Private Full-Day Fukuoka Custom Tour by Chartered Vehicle
Fukuoka is the largest city in the Kyushu area. It is said that various kinds of cultures came about due to large amount of trading with Eastern Asia for centuries. Fukuoka is known as the origin of Japanese green tea, soba, udon, and manjyu.
Click for More Info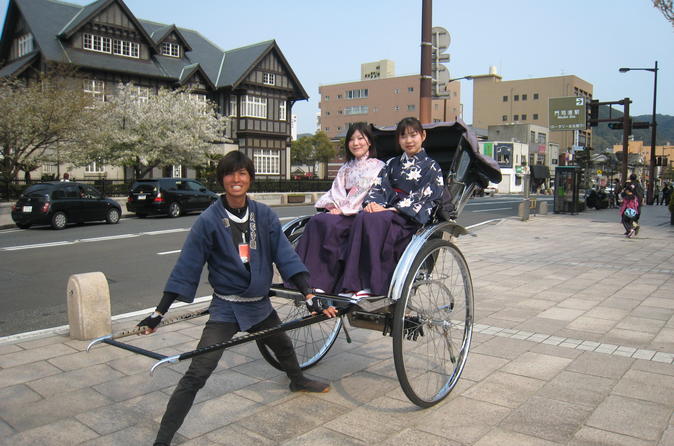 Kitakyushu Rickshaw Tour
Situated on the Kyushu side of Kanmon strait, Moji prospered by foreign trades. Appreciating western architecture, they built western style buildings with Japanese taste that will fill you with nostalgia. You will enjoy a fish-eye view of Kanmon strait and the romantic sound of whistles.
Click for More Info