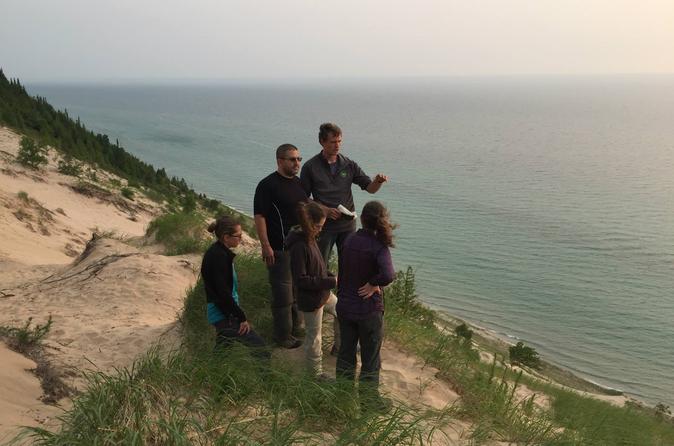 Frankfort Michigan Outdoor Tour
The pristine dunes of the Sleeping Bear National Lakeshore stretch south to Frankfort, as do the brilliant beaches and rich hiking trails. This special tour will touch on some of the great highlights of the area, including shipwrecks and the only waterfall along miles of Lake Michigan shoreline.
Click for More Info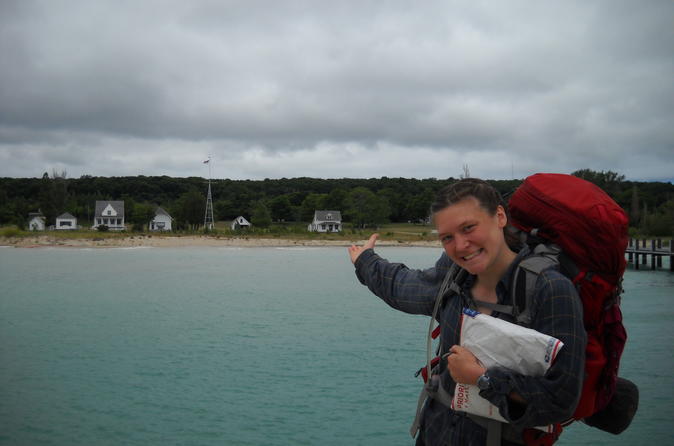 Backpacking North Manitou Island Multi-Day Tour
North Manitou is lower Michigan's wildest island, a vast expanse of sand dunes, forest, and the old hidden ruins of past farming settlements. Multiple days are required to encircle the island paradise - especially if you plan to leave time for good food and excellent swimming!
Click for More Info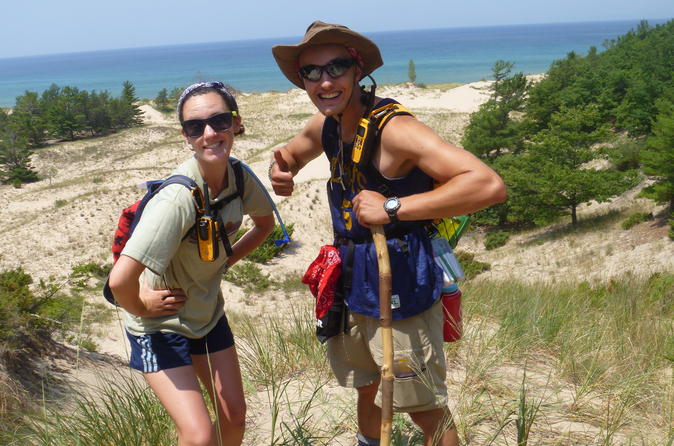 Overnight on the Sleeping Bear Dunes
Michigan's coast is the longest of any state - and access is open to public use. Walk alongside the waves, in the sun, and through spectacular forests. We will visit lower Michigan's largest wilderness area, a vast expanse of sandy dunes and rich green forests.
Click for More Info