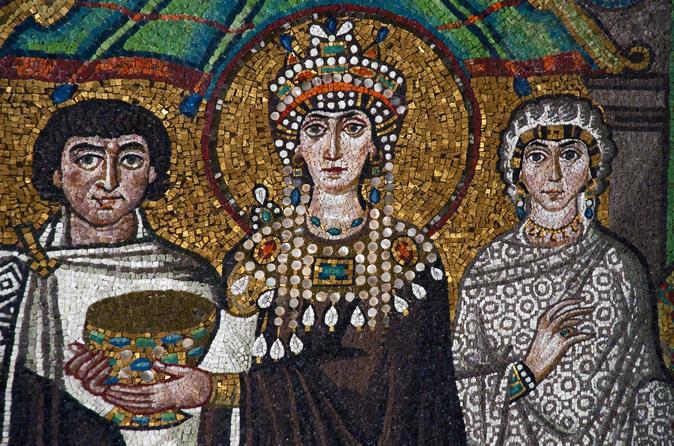 Private Day Tour of Ravenna and Ferrara
This private, full day tour will start from Ravenna with visits to the old town where monuments like the Basilica of San Vitale, the Mausoleum of Galla Placidia, the Piazza del Popolo, St Francis' Crypt, the tomb of Dante Alighieri and the Basilica of Sant'Apollinare Nuovo can be enjoyed. In the afternoon the tour will move to Ferrara and include the exterior of the imposing Castello Estense, the majestic Romanesque cathedral and the streets of the medieval and renaissance historical city center.
Click for More Info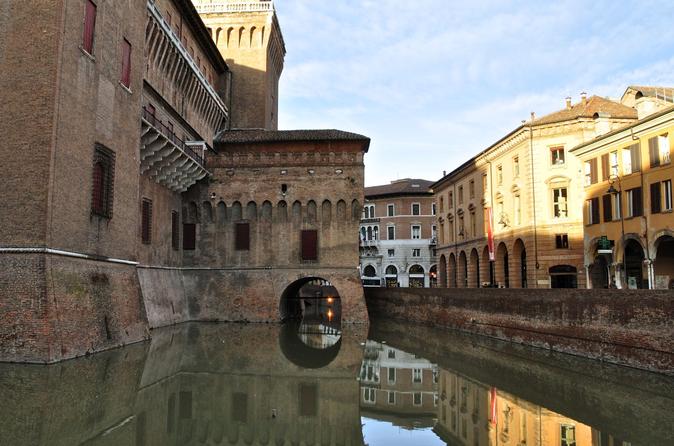 Ferrara Walking Tour
Ferrara is a splendid city of art, to be enjoyed by walking its streets, its character - this magnificent Renaissance capital - revealed on every corner. Through its glorious past you can understand the roots of its present. The Este family governed here for three centuries and gave the city the appearance it has today: a uniquely planned city, harmoniously fusing Mediaeval and Renaissance, Europe's first modern city. It is precisely these characteristics that secured its UNESCO World Heritage status.
Click for More Info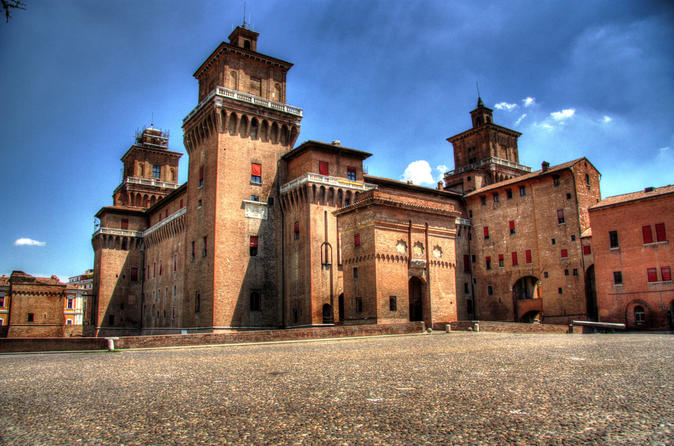 Bike Tour Discovering Ferrara
You will find Ferrara's bike-friendly streets and frozen-in-time palazzi relatively unexplored and wonderfully tranquil.
Click for More Info