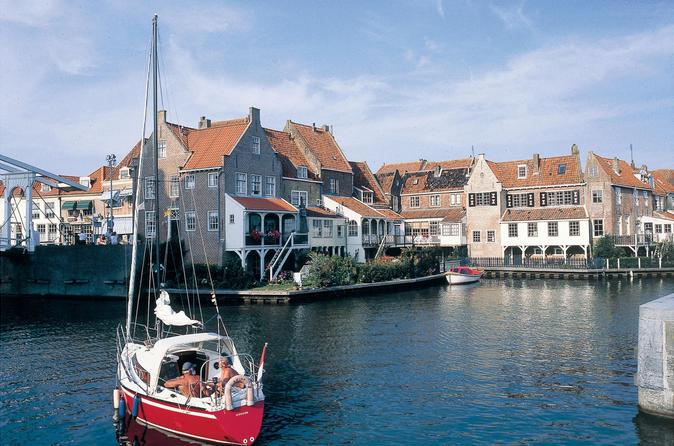 Private Walking Tour of Enkhuizen
This customizable private walking tour of Enkhuizen will show many of its highlights from a local perspective. After the tour discover the Zuiderzeemuseum, voted the best museum of Holland in 2013 and 2014.
You will explore the town in 2 hours bypassing historical monuments such as the South church and Dromedary defence tower and hidden gems such as the Snouck van Loosenpark. In addition to all the sights, your personal Enkhuizen guide will reveal the city's unique character, teach you local history and culture, and give you insider's tips about great local restaurants, shops, attractions, activities, public transport and more.
Click for More Info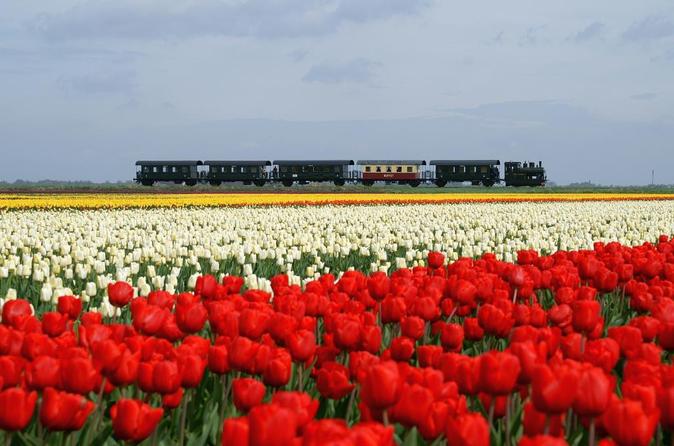 Historic Triangle Private Tour From Enkhuizen
This tour will take you to the historical important towns of Hoorn & Enkhuizen, main cities for the United East Indian Company. But besides history it offers two amazing steamy things. One being a ride in a historical steam train and the other one in an old steam ferry, that used to connect our mainland with one of the Islands in the North. Our Guide will not just explain everything but also make sure that clients get on and off at the right times and places.
Click for More Info