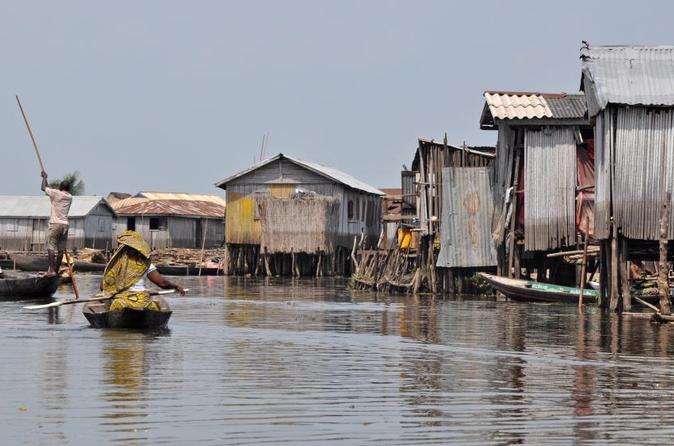 Cotonou Shore Excursion: Ganvie village on Stilts
Half a day excursion. Drive to Calavi and boarding to reach Ganvie by boat:
Very close to the Ocean , the largest and most beautiful African stilt village.
Click for More Info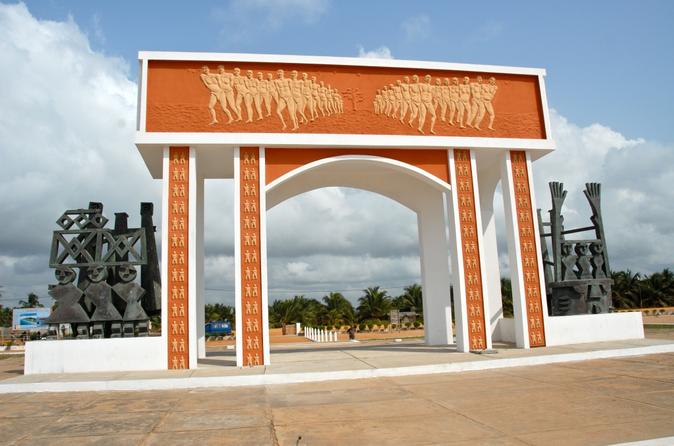 Cotonou Shore Excursion: Ouidah Voodoo City
Ouidah, conquered by the Dahomey army in the XVIII cent and transformed into a terminal for the slaves trade. Today the laid back attitude of the locals mixes with the thunder of the distant waves on the beach and the rhythm of the drums creates an atmosphere outside of time, very well described by Bruce Chatwin in his book, "The Vice-Roi of Ouidah".
Click for More Info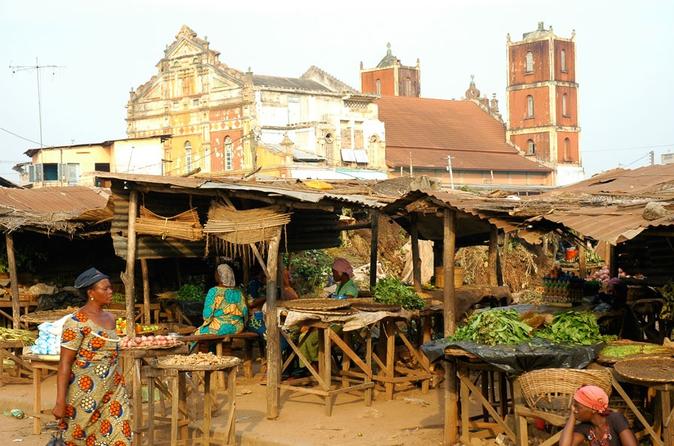 Cotonou Shore Excursion: Porto Novo Tour
Porto Novo is an old Portuguese town where one can still admire colonial architecture and colourful markets including a large traditional herbal market. A city tour of Porto Novo includes the ethnographic museum with its collection of tribal masks and statues, the Great Mosque famous for its… baroque style, and the old palace of King Toffa.
Click for More Info