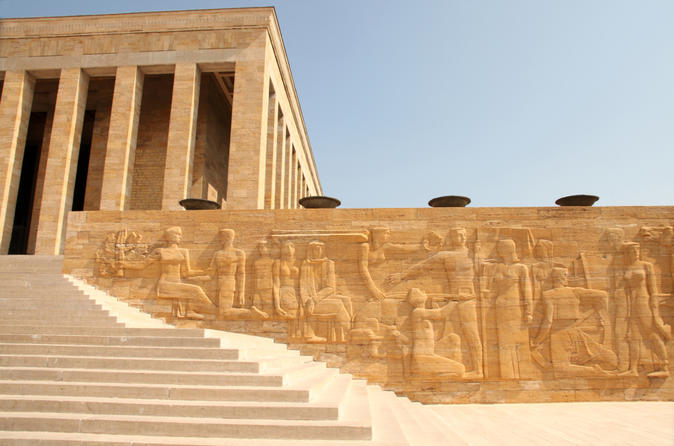 Private Tour: Ankara Sightseeing
A trip to Ankara is not complete without exploring such ancient sites as the Museum of Anatolian Civilizations, where you can see numerous remnants of the Stone Age, Neolithic Age, Hittites, Urartians, Phygians and more. Other highlights include Ataturk Mausoleum and the Citadel of Ankara.
Click for More Info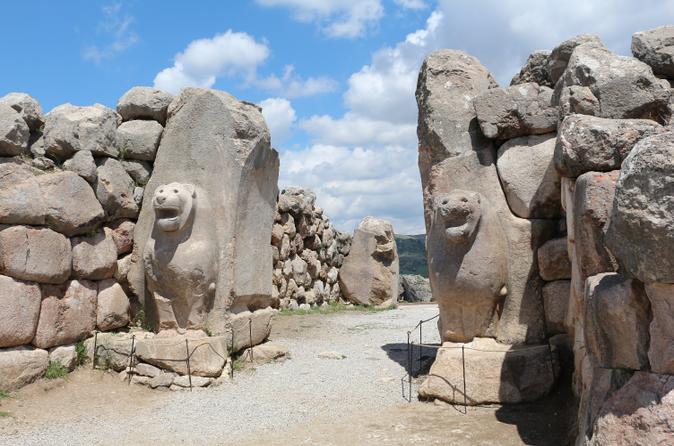 Private Tour of the Hittite Sites
Journey to Yazilikaya and see an impressive open air rock sanctuary created by the Hittites, the second oldest known civilization in Anatolia. At Hattusas, the ancient Hittite capital which dates from 3,000 BC, you'll visit Lion's Gate, King's Gate, Citadel and the Grand Temple.
Click for More Info