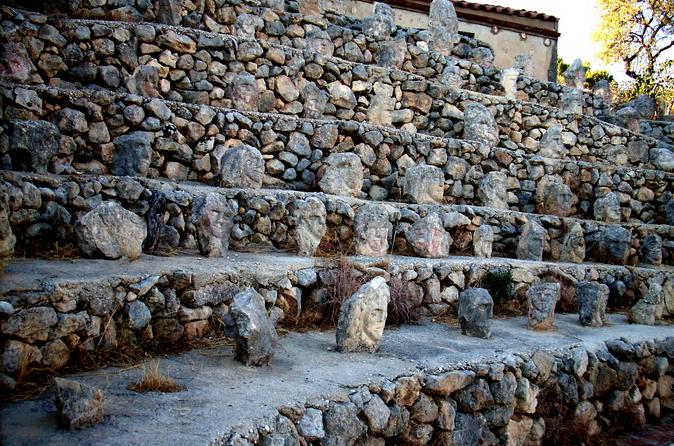 Small Group Excursion to Sciacca and Winery Experience
Small-group excursion to Sciacca, a seaside town on the South western coast of Sicily. You will be picked up by your private driver to enjoy a special tour of Sciacca and surroundings. Visit a jewels workshop and the amazing Castello Incantato (enchanted castle). Your tour will end with a delicious tasting and light lunch at a winery.
Click for More Info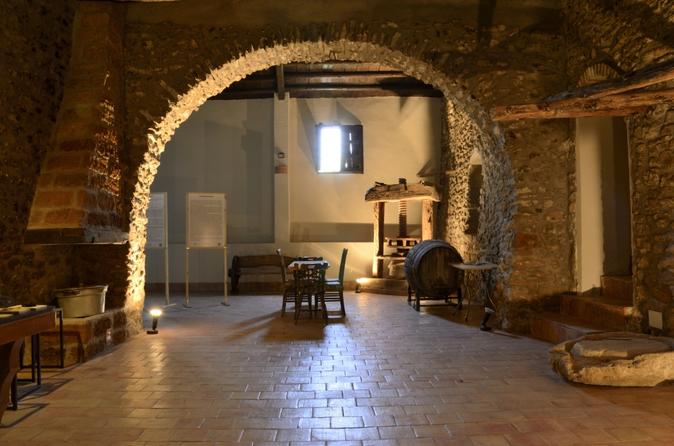 Tour of the House Museum of Soap in Sciacca
The tour of this soap museum, which is in an old, restored 19th century building with high ceilings and original stonework, will let our visitors experience the beauty of the soap history in the traditional Mediterranean way. Our visitors can know more about soap production and history and understand more about what generally we use every day: soap!
Click for More Info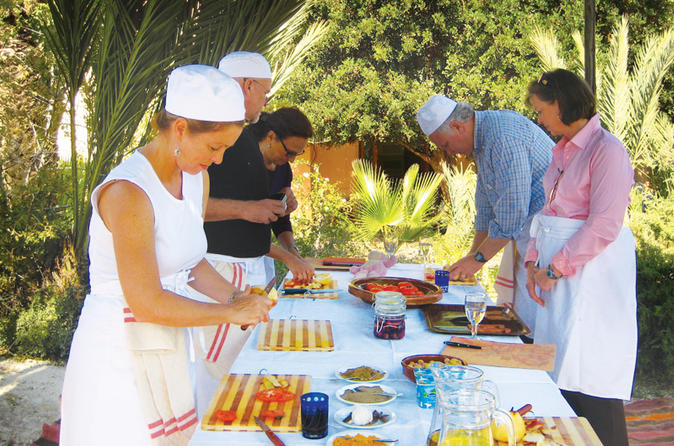 Cooking Class at the Contemporary Art Museum in Agrigento
An unforgettable cooking class in Agrigento, Sicily
Click for More Info